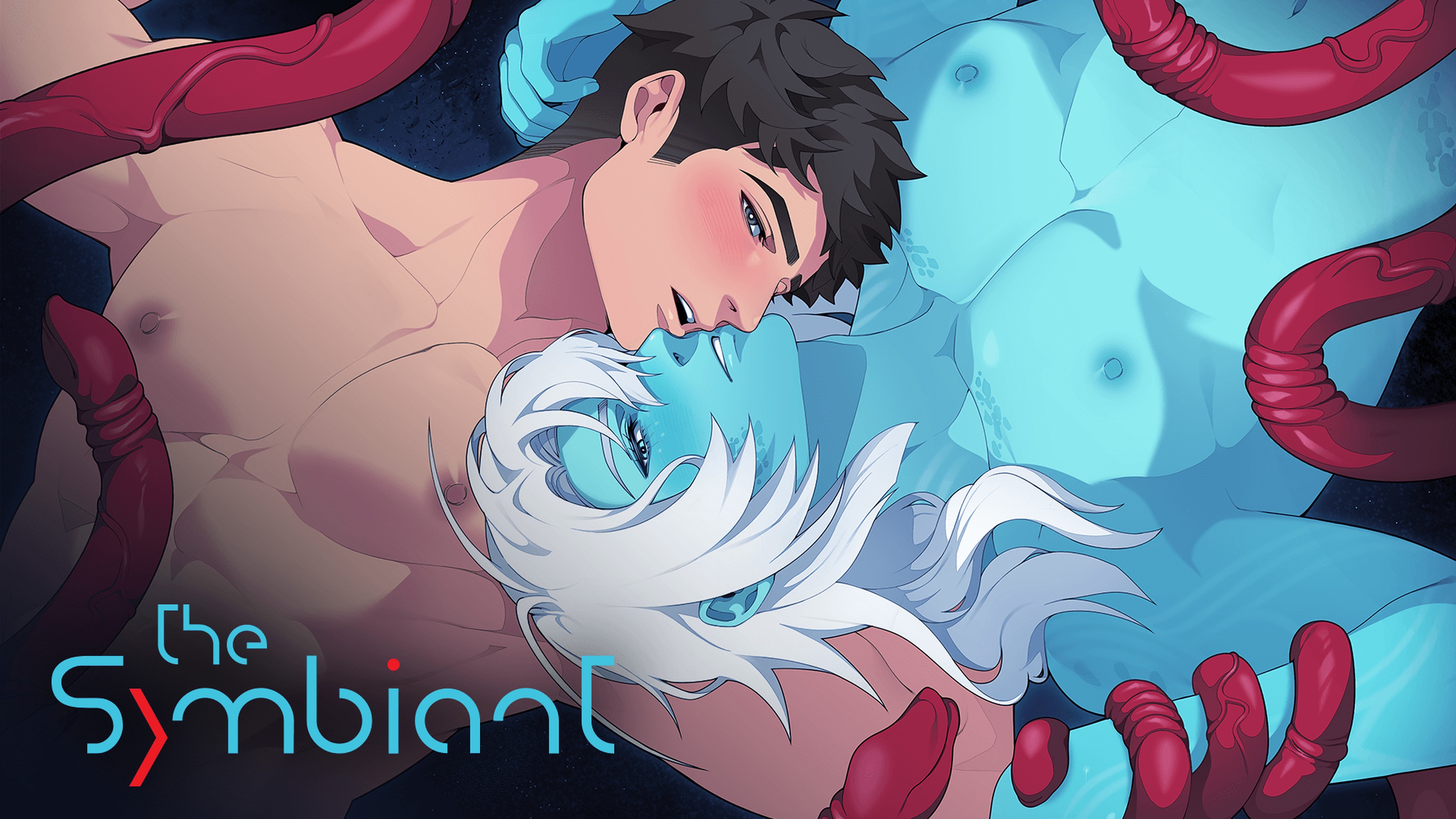 The Symbiant - Gay Yaoi (18+)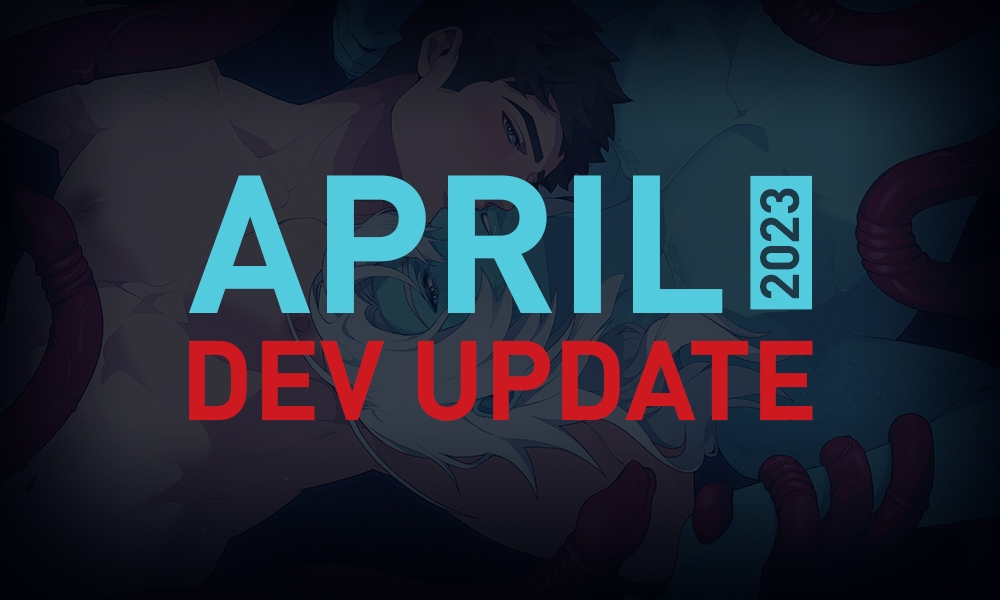 Greetings Terrans!
April was yet another busy month for us in-between voice acting sessions, getting sick again, art direction and reworking the game's programming.
Writing and Editing
We are improving the script of the second After Story before we send it to Ende for editing.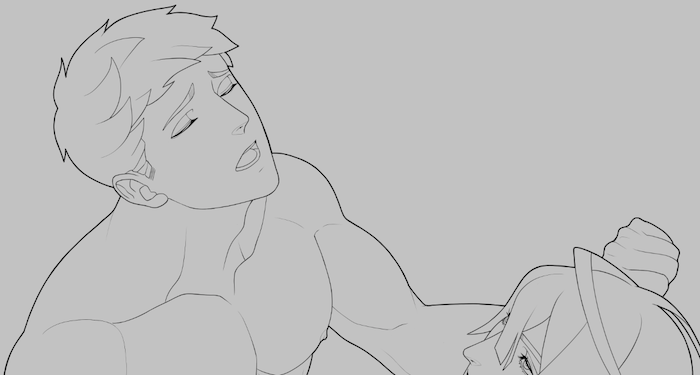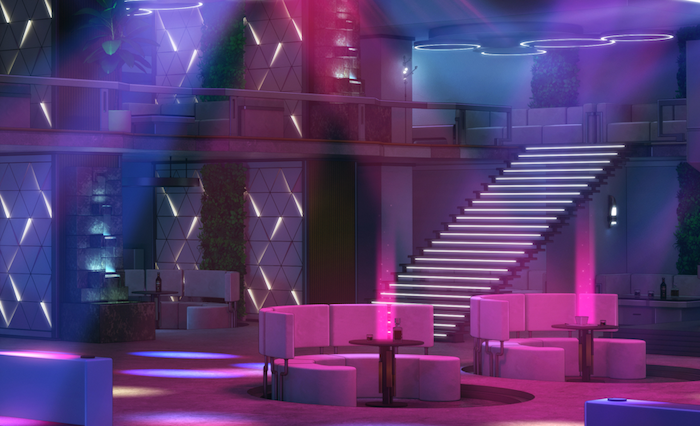 Art
Doubleleaf inked another CG from the second after story. On the background side, Sitai finished the piece we previously showed you: a fancy alien nightclub with a Terran flair!

Voiceover
The first After Story has been fully recorded! The recording sessions went smoothly and will now need cutting and audio-processing before we can insert them into the beta build.

Programming
Fable spent almost an entire month reworking the way the Ren'py game engine interacts with every line of dialogue, in all 12 languages. This change was required to fix the bug that breaks the save slots everytime the game is updated. It has been rolled out on itchio but not on Steam and GOG yet at the time of writing. Additionally, Fable coded scene 3 of the After Stories.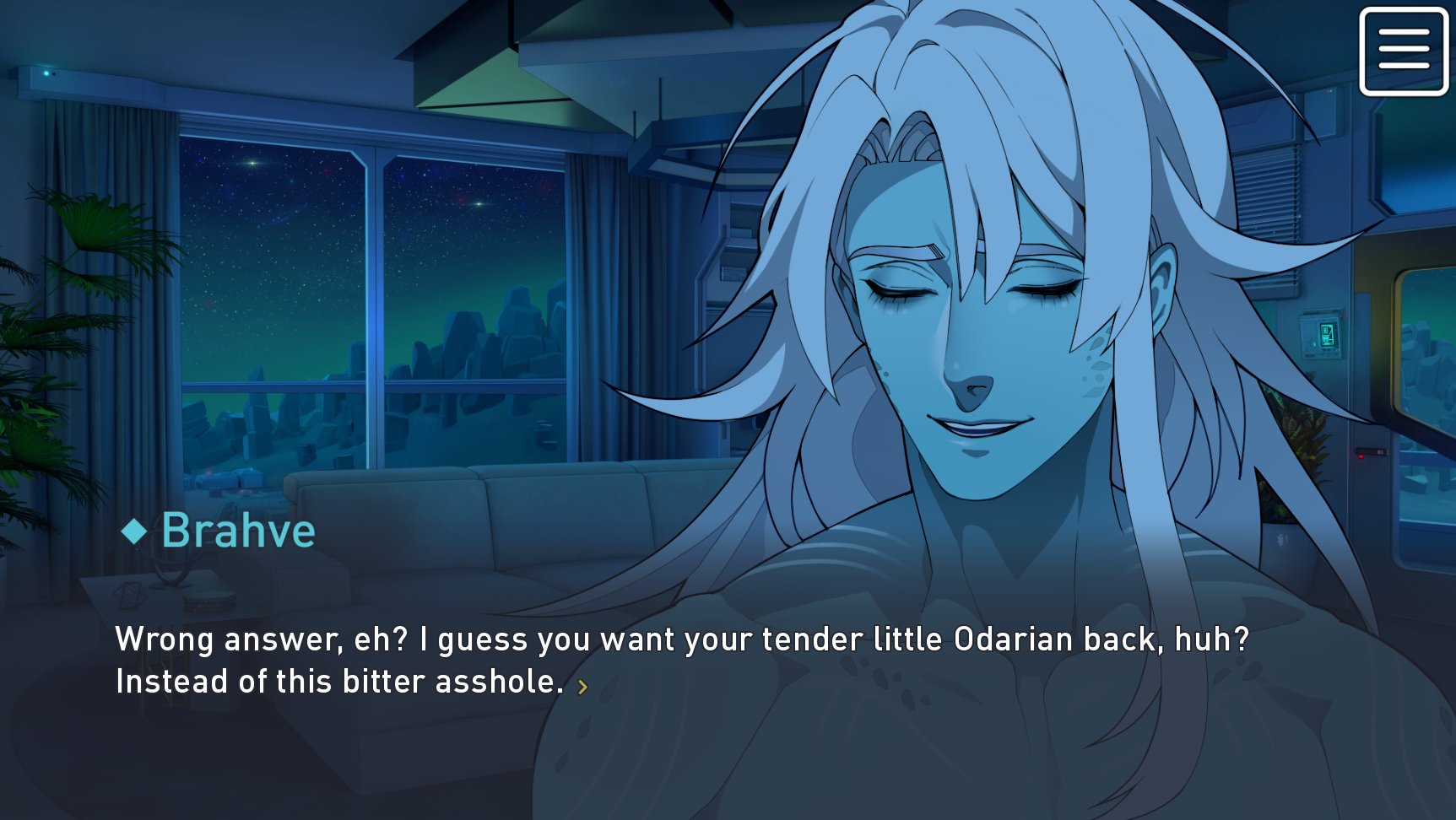 After Stories beta: scene 3 is out!
Brahve could use a hug.
You can grab it either on itchio or on Patreon in the $20 tier. If you're one of the 13 backers in the $160 CAD tier, you can already access it at the same place as the previous beta.
Files
Re:Union Early Access for PC
641 MB
Re:Union Early Access for MAC
610 MB
Re:Union Early Access for ANDROID
636 MB
Get The Symbiant - Gay Yaoi (18+)