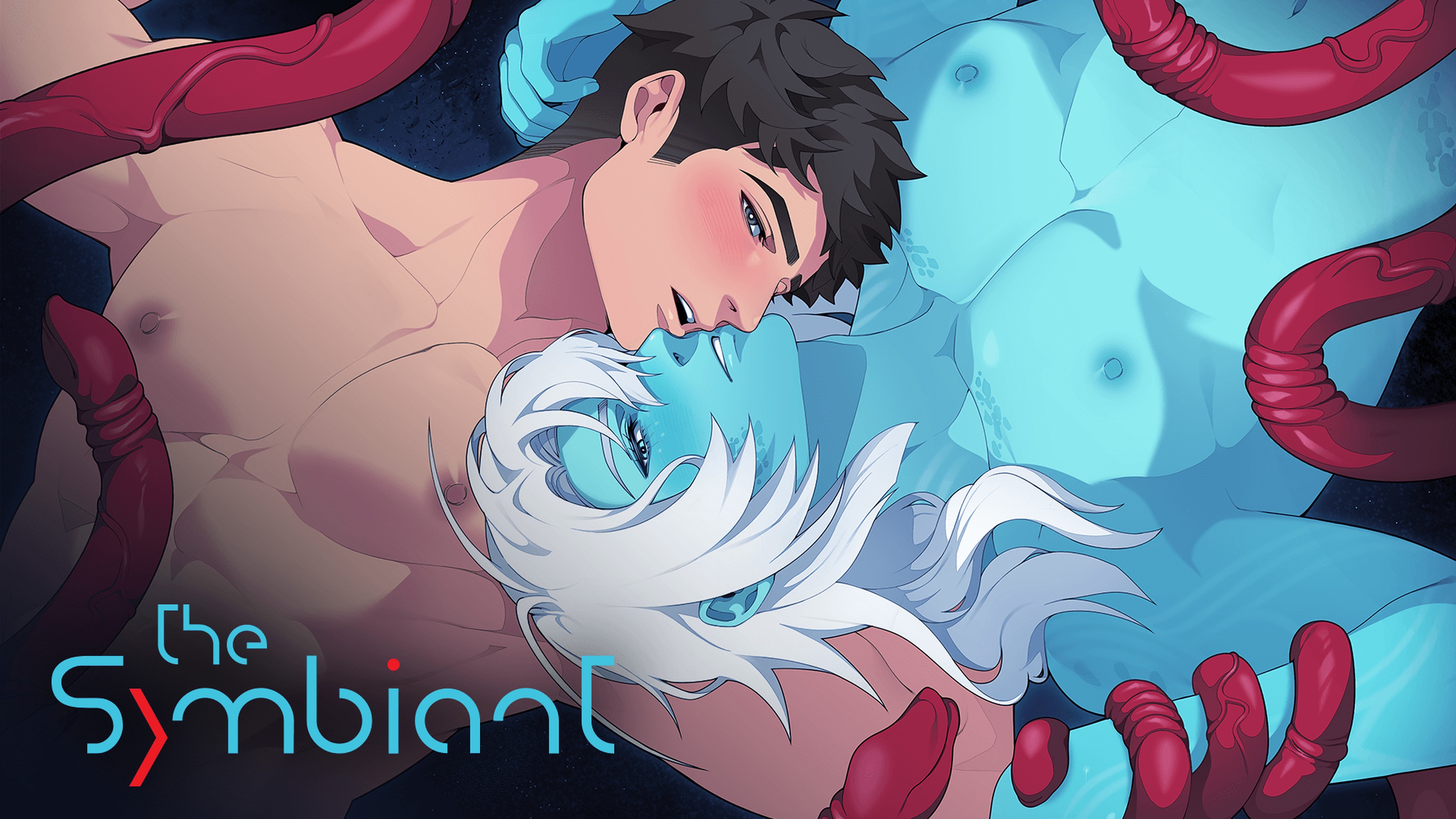 The Symbiant - Gay Yaoi (18+)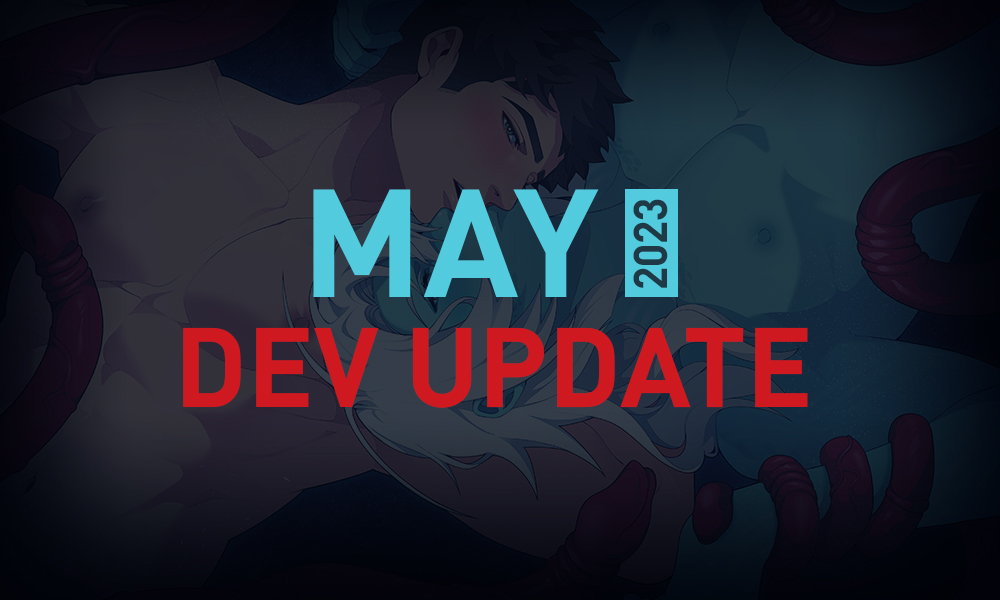 Greetings Terrans!
We're happy to announce that we have an Instagram! Our social media person, Moccha, has been handling most of Twitter and Instagram posts for the past few months so we have more time to do everything else.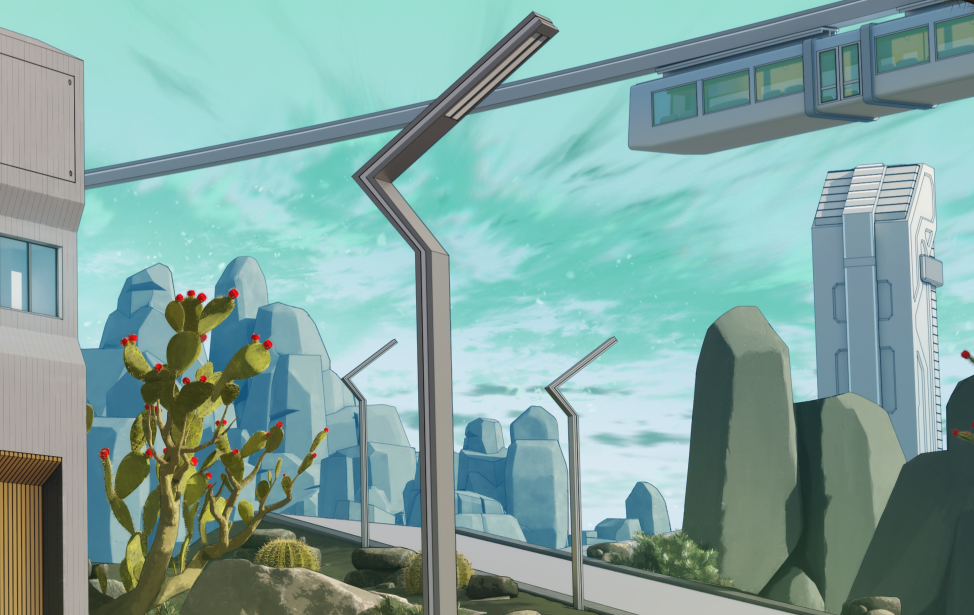 Art
This month we completed 2 backgrounds from Sitai and Rebecca! They both feature outdoor areas and plant life.
Translations
Did you know that on top of doing art, Doubleleaf is also a Japanese translator? They didn't translate The Symbiant but we commissioned them to do a round of proofreading and bugtesting to the Japanese script. In the meantime, we're looking for another Korean translator as Sibauchi is busy with other projects.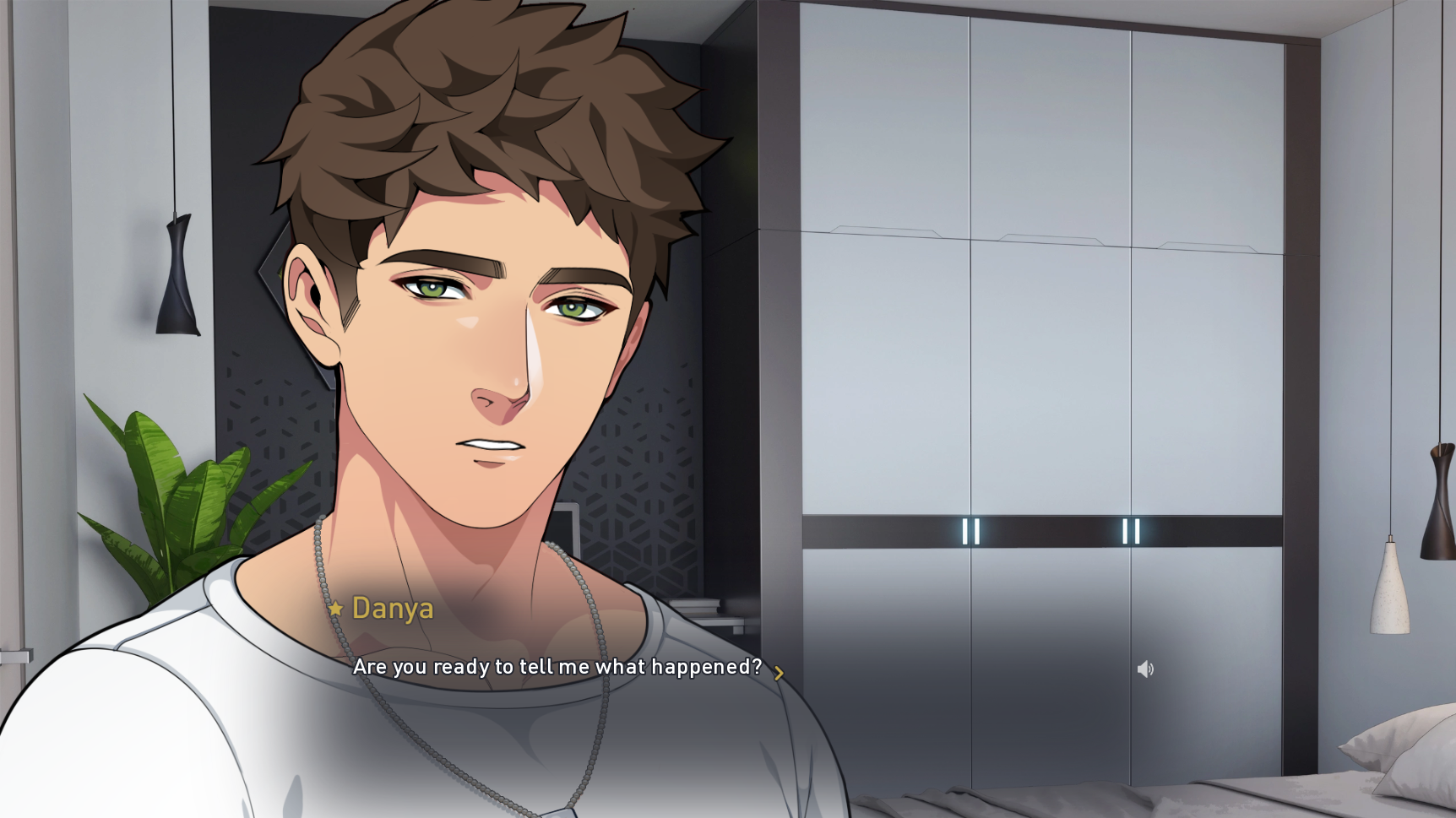 After Stories beta: scene 4 is out!
As a reminder, this story takes place after the "Cayama" ending of the main game. Brahve finally spills the beans on how he spent the last two years apart form Danya. You can grab it on Patreon in the $20 tier.
Files
Re:Union Early Access for PC
641 MB
Re:Union Early Access for MAC
610 MB
Re:Union Early Access for ANDROID
636 MB
Get The Symbiant - Gay Yaoi (18+)
Comments
Log in with itch.io to leave a comment.
Transmitting my gratitude and appreciation to all you amazing creators! :*