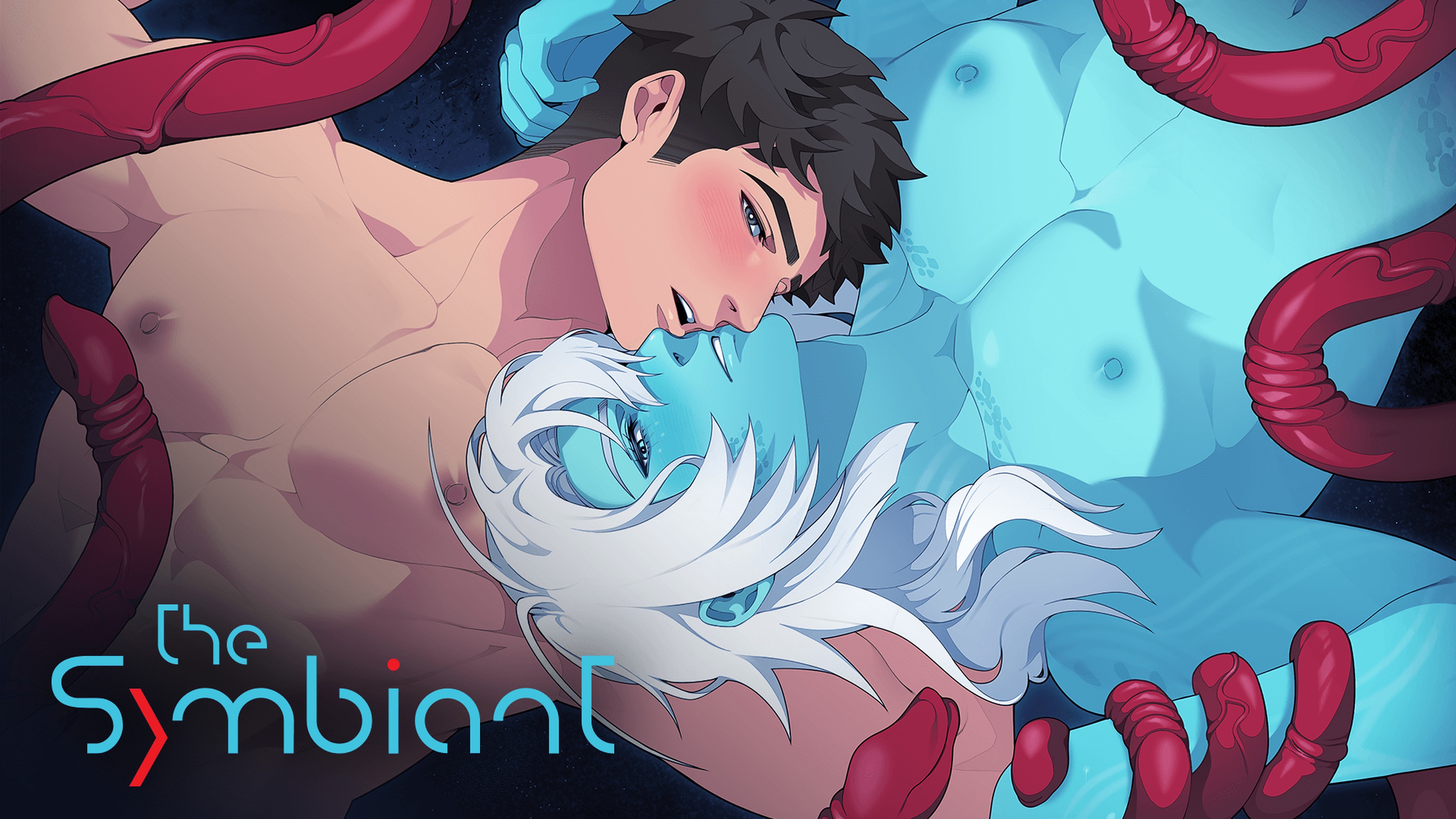 The Symbiant - Gay Yaoi (18+)
Cayama After Story scene 7 is completed!
---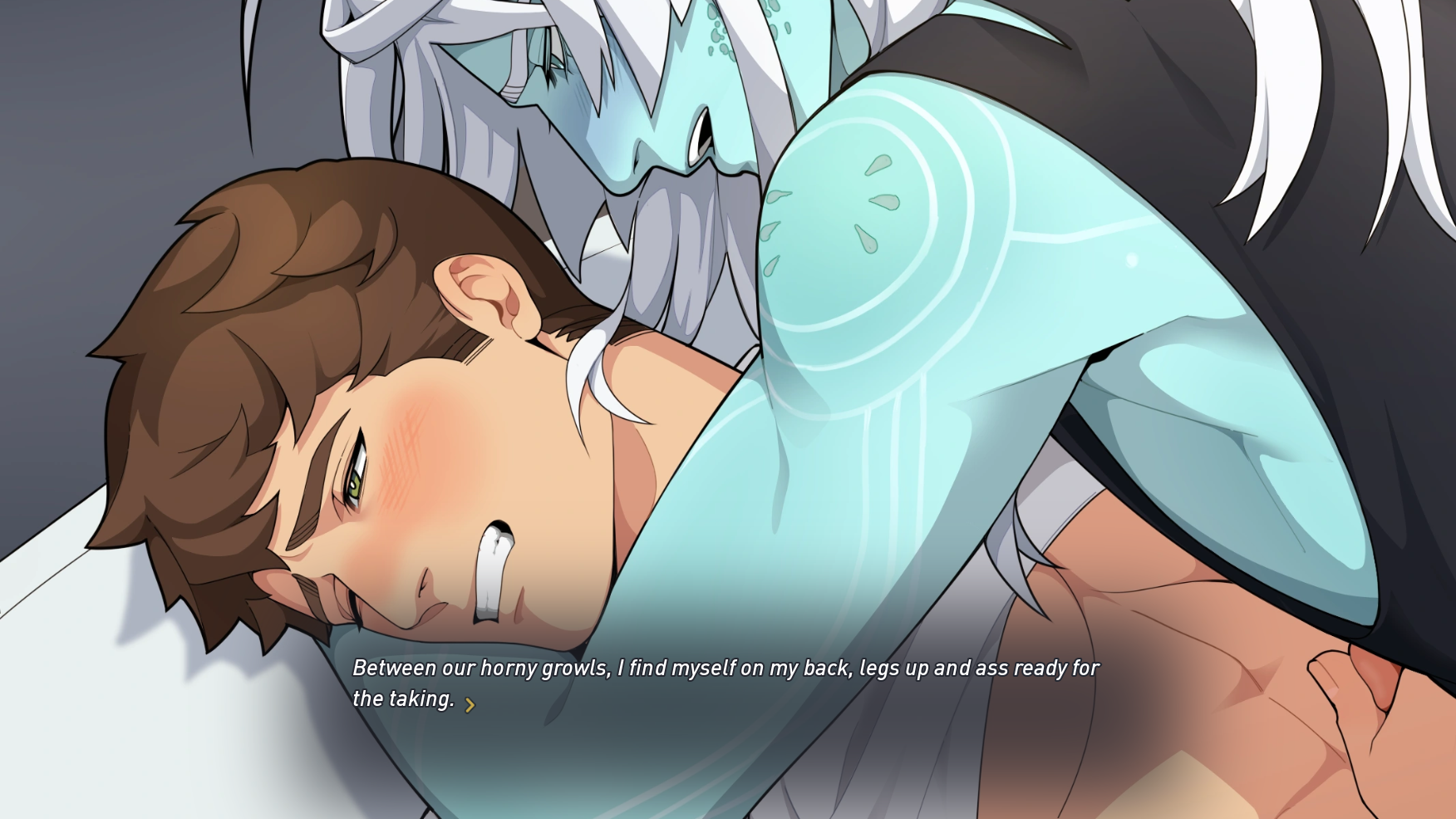 This marks the first release where the After Stories are their own game. New menu, slightly different UI and 2 new tunes for you to discover!
You can check it on our Patreon or on itch through the "After Stories early access" tier.
Files
Re:Union Early Access for PC
641 MB
Re:Union Early Access for MAC
610 MB
Re:Union Early Access for ANDROID
636 MB
Get The Symbiant - Gay Yaoi (18+)